Jean Monty Doyle
Jean Monty Doyle, age 96, passed away at her home on March 14, 2021. The youngest of six children, she was born in Omaha, Nebraska. The family moved to San Jose when she was three years old, and Jean considered herself a native Californian. Jean was an organizer, a planner, a manager, and a problem solver. She would graciously help you with as much or as little as you needed to solve your problem.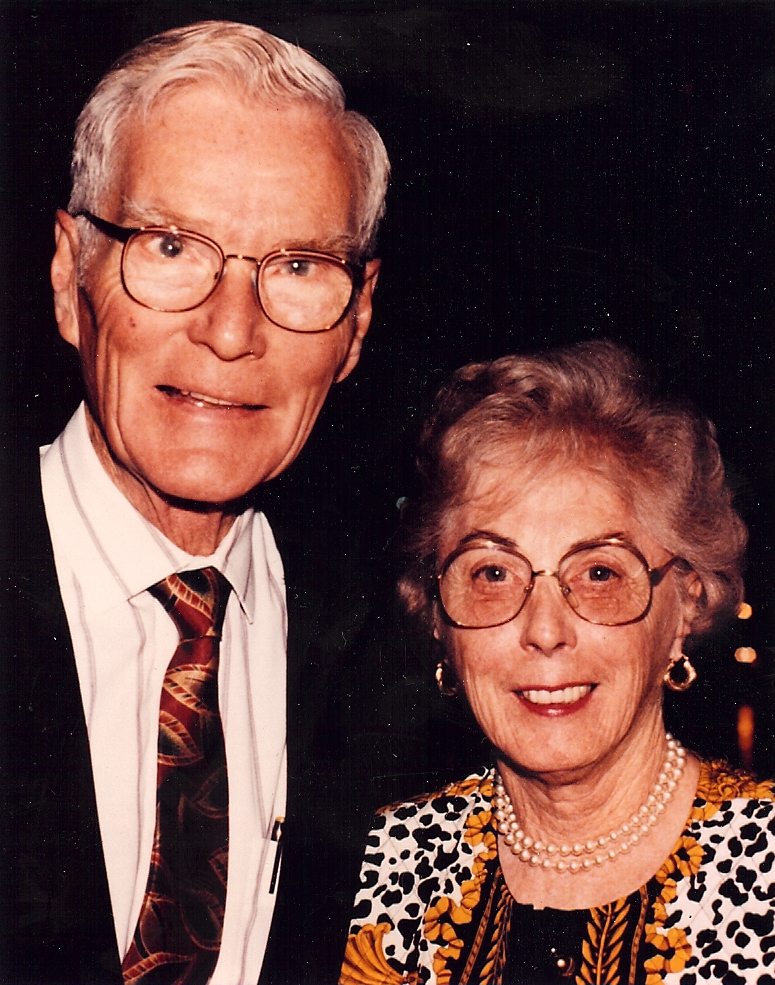 Jean wore many hats over the years. She was a registered medical record administrator and graduate of San Jose State University. Early in her career, she worked at San Jose Hospital Medical Center, in medical records, as well as the surgery and pathology departments. She also helped her brother, Dr. A.J. Monty, start the Santa Clara County Heart Association. At the request of the Santa Clara County Medical Society, she started the first medical personnel agency and medical secretarial service in San Jose. This led to her meeting her future husband David when she visited to enquire if he needed office help.
She later started a hospital transcription service and medical office consulting business, including establishing and managing a billing office for a group of physicians. New physicians contacted her and asked for help in starting their practices, including some of the first Vietnamese physicians in San Jose.
As part of her transcription service, she also wrote several handbooks which were published and used nationally. Her handbooks include "The Complete Handbook for Medical Secretaries and Assistants", co-authored with Dr. Robert Lee Dennis, which got this rave review from Annals of Internal Medicine: "Retrieving this compendium from my secretarial-nurse staff evoked the response one might expect from Mama Bear when caught stealing one of her cubs."
She was always extremely organized, and managed to have a successful career, run a busy household, and have an active social life. Her favorite pastimes were golf, ballroom dancing, and reading. She and her husband David traveled to many countries, and spent many happy hours dancing in each country that they visited, as well as at home.
Jean and David were very active volunteers with their daughter Christine's Catholic schools. Jean organized student medical records for the schools to ensure everyone had gotten their childhood immunizations, in addition to providing help wherever needed. She and her husband became good and long-lasting friends with many of the high school band parents, who were ultimately dubbed "The Green Spaghetti Gang" after the fundraising spaghetti dinners. They chaperoned many of the high school band trips and had many a reunion dinner after all of their children had graduated.
In her retirement, she was a HICAP counselor for 16 years, helping seniors with their Medicare insurance questions and problems. She enjoyed sharing her medical insurance knowledge with seniors seeking advice.
She is predeceased by her loving husband David B. Doyle, MD, and her brothers, sisters, and parents. She is survived by her daughter Christine A. Doyle, MD, son-in-law Stephen Nelson, and several nieces and nephews.