Worldcon 77, aka Dublin 2019: An Irish Worldcon – Part 1
After Worldcon 76 in San Jose last year, we traveled to our sister city Dublin, Ireland. We've been looking forward to this since our visit there for the 2014 Eurocon. British Airways now has a non-stop from San Jose to London, so we took that flight and then a short hop to Dublin.
We coordinated with several friends and opted to stay at an AirBnB in the Silicon Docks area, just across the River Liffey from the Convention Center Dublin (CCD) where the bulk of the convention was being held. It was an even better location than we realized when we booked. There were several local restaurants within a block or two as well as a grocery store and bank just a long block away.
Most of us were involved in running the Masquerade in some fashion. We wanted a bit of time to relax before we got started with the work, so we all traveled in the weekend before.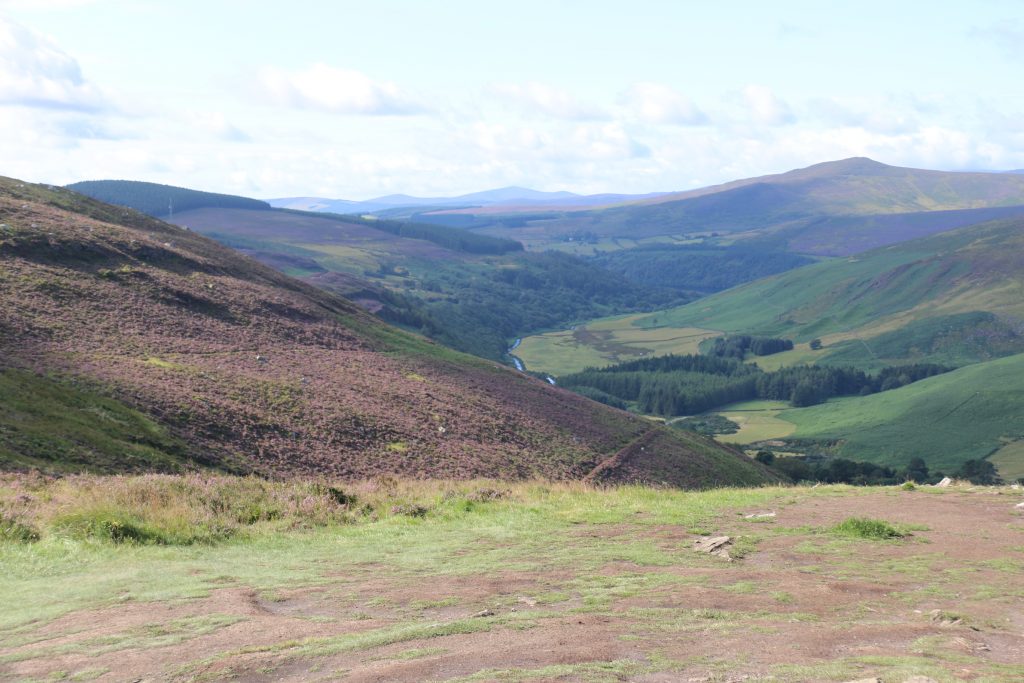 We learned how to work with the local transport system (TFI: Transport From Ireland) as we took the bus up to the office of Shamrock Rosettes to pick up the Masquerade ribbons. EPIC The Immigration Museum was just across the river on the way to the bus station. We did a day trip with Elegant Irish Tours down to Glendalough and Russborough Estate. (Thanks to Debbie for arranging it!)
More photos on Flickr here
.